Woo-hoo its Friday!
If you don't know, I live on Guam, which is a day ahead of everyone else.
So today I decided to do a fun blog post to kick-off the weekend.
Uterus Panties by
KnickerRocker
: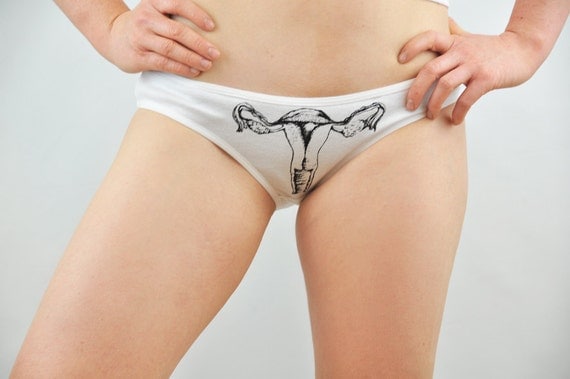 I was browsing through Etsy earlier today and stumbled upon these quirky little undergarments. I don't think many males would appreciate the humor of this if they saw this in person, but I love little funny (and sexual) things like this.
Lipstick Dots 4 by Jen Ramos at
Cocoa and Hearts
:
I would love to have a painting like this in my house. The colors remind me of the ocean and home. Guess it's another thing to add to my DIY "to do" list. I'd need to find a canvas big enough though.
Katkeshi print by Tsai-fi.com.
No matter what, this print always seems to make me smile. I used to have piercings there, and I would always show them off to people who would ask. What's the use of getting something like that if they're never seen? I mean I wasn't walking around without a top on or anything, I just thought it was really cool and most of my best friends are gay/bi/lesbian, so of course I showed them.
Octopus ring.
I love all ocean/sea creature themed things, so I am in love with this Octopus ring! How cool would it be as a gold bangle though, right?
And lastly, day 3 of the February photo challenge, HANDS. (Okay, so they're not MY hands, but just love this photo!)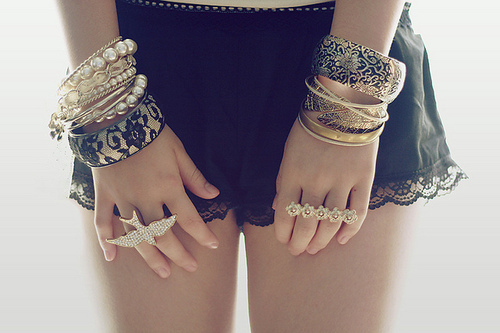 Have a great weekend bloggers!
♥ Duckie.