I was making little notes in my head all day yesterday about random things and was debating whether or not I should post them today. TJ of His Little Lady posted her
Little Notes
yesterday and it just confirmed my post for today.
Dear eyelids,
Why must you crease differently? It makes it impossible for me to wear eyeliner without it being noticeably uneven.
Dear ombre hair,
Since when did you become popular? Last I heard you were the result of grown out highlights. I still don't get it.
Dear Mariah Carey,
Can you please go back to the way you were. You know, up until the Butterfly album.
Dear know-it-alls,
Please stop trying to tell me the places they sell Green Tea Kit-Kats on island because I've been to all of those places and have yet to find them.
Dear Joey,
I would really love this for Mother's day: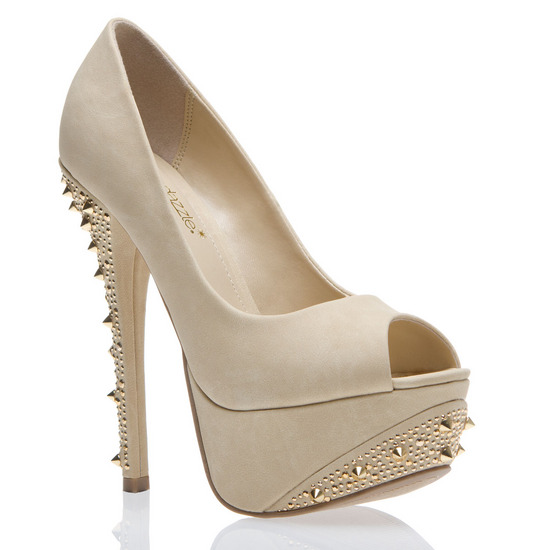 I would also like to spend my mother's day AWAY from your mother.
Dear Alouette Garlic & Herb spread,
You're great. But I thought I'd fix you up. Yes, you have a lunch date with a box of roasted garlic Triscut in my tummy today.
Dear Sister,
We're all super excited for you to come back already! I can't wait. Just don't bunk out on me.
Dear bosses,
I'm due for a raise don't you think? I do.
Dear readers,
Thank you for reading! Hope you're having a great Thursday! Btw, I created some awesome home decor things yesterday that I'll share with you soon.