Hey Ladies!

It's Aloha Friday so you know its time for the Aloha Affair...


An Aloha Affair's Beautiful December Team
Each week we'll feature two of our sweet team members and their responses to our conversation starter so that you can get to know them better.
December's Conversation Starter:
What is the best gift you've ever given or received?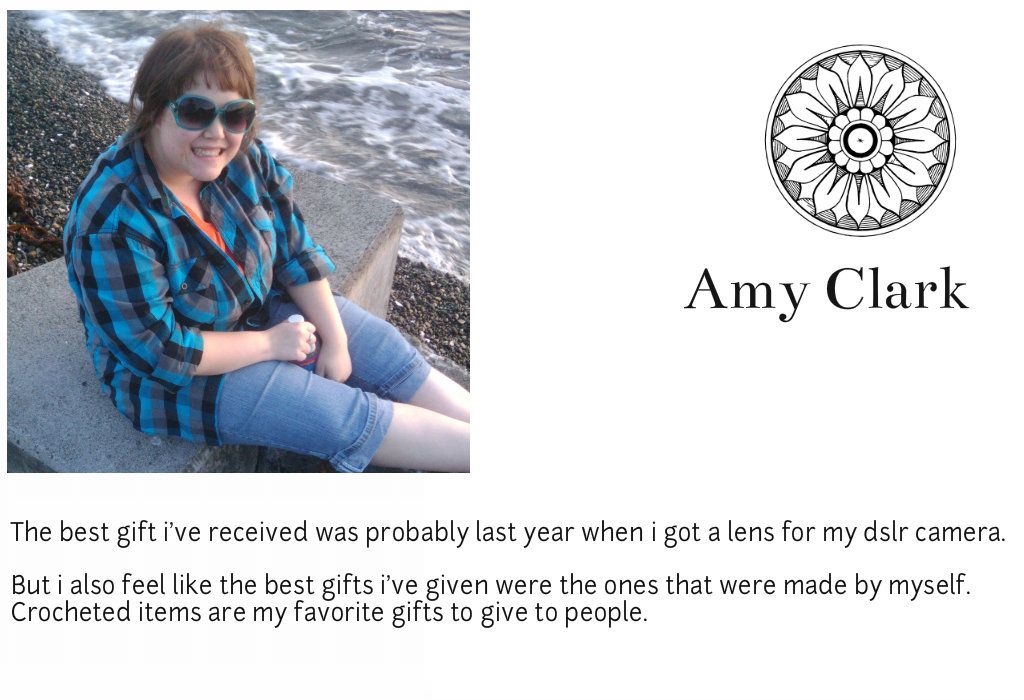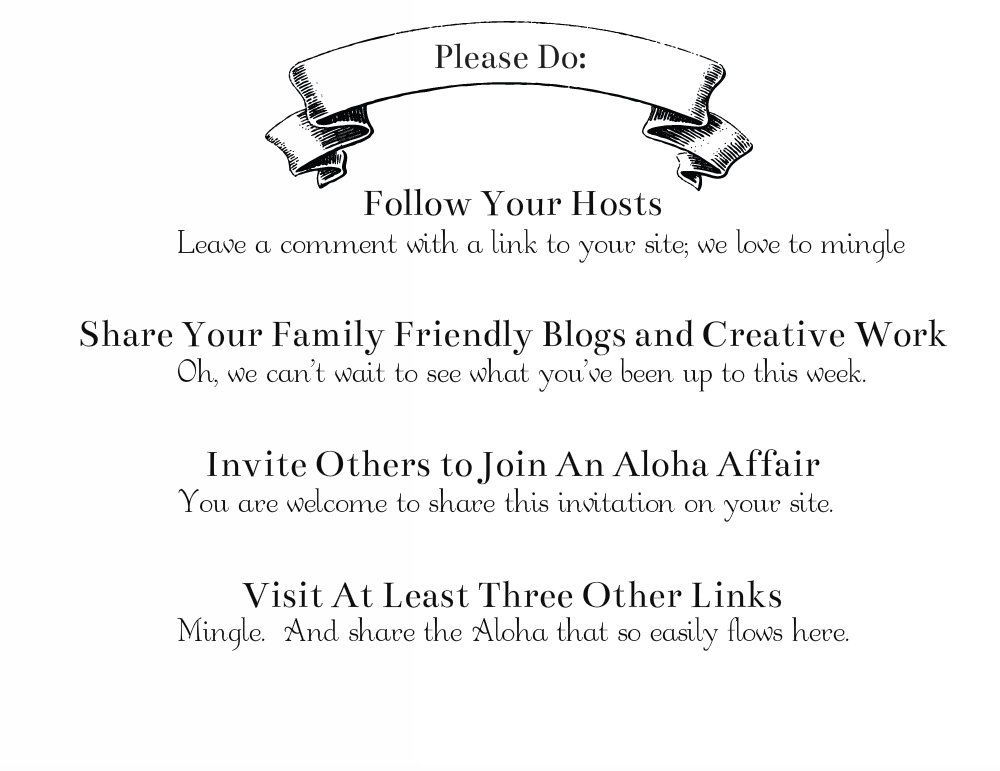 For more info on joining future An Aloha Affair teams please email:

localsugarhawaii@gmail.com



♥ Duckie.