No, no, not me.
But it seems as if everyone's getting married right now. Am I right? Is it just me?
In the past month we've gotten numerous invitations to different weddings and it seems like this winter is THE time to get married.
Maybe it's just a coincidence, or
maybe everyone wants to get it over with before the world ends
.
Whatever the reason for all the weddings this season, (
you like my rhyme
?) it's got me taking an interest in bridesmaid dresses.
Why bridesmaid dresses and not wedding dresses? Because.
Bridesmaid dresses are more fun! Colors, fabrics, patterns, styles, accessories, etc. There are so many different varieties and combinations!
And don't even get me started on the brands! Seriously, I had no idea how many different brands there were for bridesmaid dresses!
I'm currently loving the
Dessy brides maid dresses
. They have so many different styles - I think my faves are the retro ones. They have that vintage glam look that is so elegant and classy.
One day, when I get married, I hope to have my bridesmaids wear something equally amazing. Bridesmaids dresses are just as important as a wedding dress. What your entourage wears has to compliment you, so for me I'd want something simple yet elegant to compliment the drama of my dream wedding dress.
And for your viewing pleasure, here are some pictures of me as a bridesmaid at my cousin's wedding last year.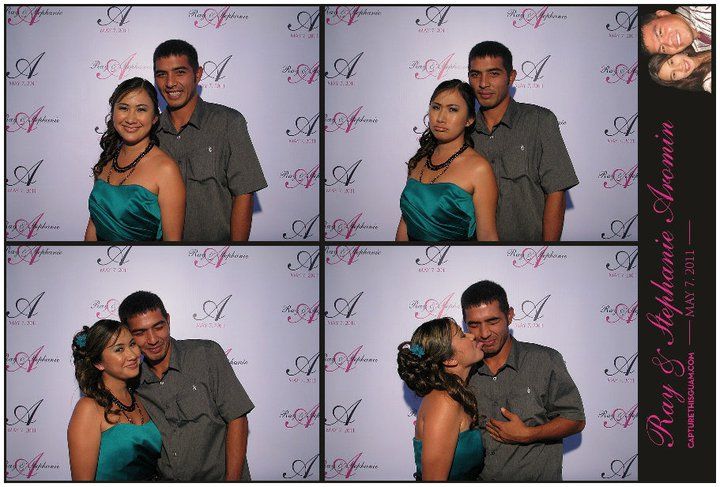 What do you think? Have you ever been a bride or bridesmaid? Have you attended a wedding recently?
♥ Duckie.