So I've been contemplating this post for a while now and after a recent beach session I figured I may as well get on with it.
Most of you should already know that I'm a mother to three crazy/awesome/wonderful kids. Some of you may also know that I dabbled in modeling and gogo dancing in my prime. But here's something that none of you know:
I've struggled with my body image issues through it all.
Let's take a look back, shall we?
And please excuse the excess of skin, facial expressions, and vulgar hand gestures.
2003:
Skinnocent = skinny + innocent
A little thicker
2005:
Still uncomfortable in my skin
2006:
April - A little thinner
June - Gained a lot of weight
2007:
Pregnant
2008:
2009:
2010:
2011: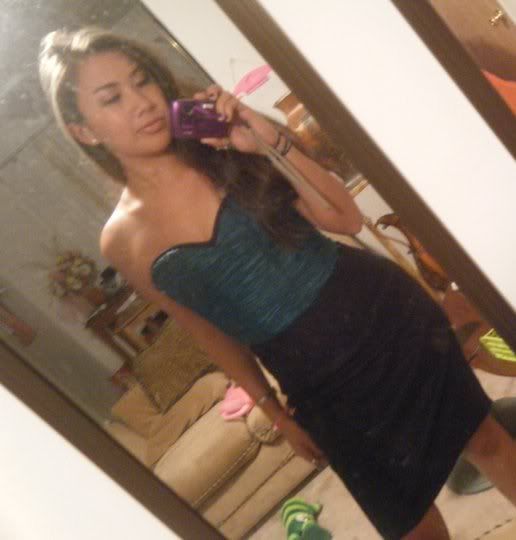 2012:
2013:
Sorry if I just made you throw up. Lol. Anyway, as you can see, my weight has fluctuated quite a bit throughout the years. It's been like that since the 8th grade but it still bothers me when I notice myself gaining weight.
Since having kids, I've gotten a little more of a belly than I used to have. I'm sure there are a LOT of other moms who will tell you - that pouch is damn near impossible to get rid of! At first I was disgusted with my body. Every time I saw myself in the mirror I would get depressed. I would cover up as much as possible and would be ashamed to wear a bathing suit in public.
It wasn't until I went back home to Hawaii and saw everyone and their mothers baring it all that I regained my confidence. I got back my "idgaf" attitude and started wearing monokinis, then got back into two piece bikinis.
No, I don't have a flat stomach and tiny waist, and yes, I do have some stretch marks - so what? I've never been a healthy eater (I love my bacon) and I'm not really an athletic person (is blogging a sport yet?) but I'm working on it!
Moral of the story: love yourself, no matter what. Body image isn't everything.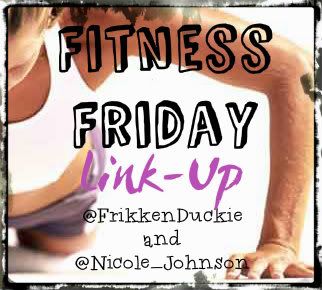 ♥ Duckie.