Hello!


My name is Nikki and I blog over at The Bourgie Chronicles. Jessica "Duckie" was one of the first blogs I ever followed when I started in the blog community, so I was really excited to get this chance to be on her blog! I'm taking this opportunity to tell you all a little bit about myself and what I blog about.
Chinese Food is my favorite!


Food: I love to eat and trying new places. So since I recently moved back to Charlotte I have been finding the best places to eat. I have to say that the city is full of jewels and I can't wait to try them all.
Super Hero Bar Crawl


Fun: I seem to be the type of person that can't be idle for too long. Don't get me wrong, I love a good Sunday vegging out in my pajamas, but that's usually after a Saturday night bouncing around the town. I love me some bar crawls. There are quite a few that I love to frequent and it's always a good time. If you have never been to Charlotte, definitely makes plans. There is always something to do!
Travel: I can't sit still. I love to get on a plane and land somewhere new. I travel a lot with my sorority, I love visiting family, and sometimes I just need a quick getaway. Last year I traveled to PA, GA, FL, VA, and NY. This year I plan to try some new places. California is top of the list!
Love me some mirror selfies


Fashion: I am in no way a fashion blogger, but I love to take pictures and talk about my addiction: SHOPPING. I have become the selfie queen with my iPhone. I have grown to love my low quality photos; it's part of my blog charm lol. I will not be getting a DSLR camera anytime soon.
I also have a 101 in 1001 days list that I am currently working on. Most of the items on there are doable so 2014 is my year to accomplish as much as I can! Check out my blog to keep up with my progress and all my adventures! I love making new blogger friends!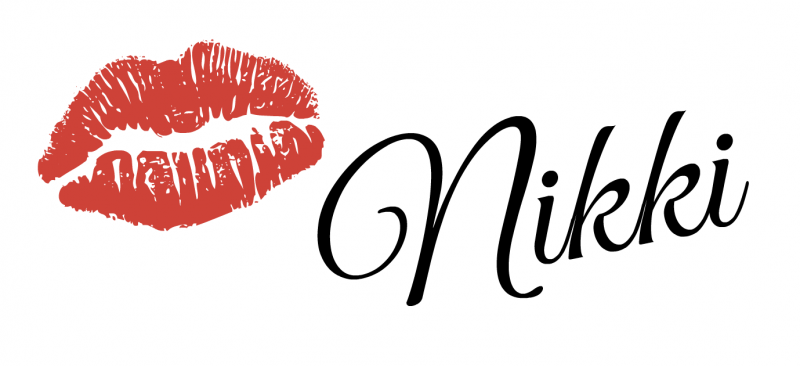 And now for my Humpday Confessions...
I confess...
that Nikki is the damned sweetest thing ever! Bible. She really has been a loyal follower of my blog since
ever since
and her positive, upbeat attitude is contagious!
I confess...
I'm practically drooling over that food picture!
Mmm...beef broccoli...
I confess..
.this weather has been super shitty and I wasn't inspired to write a damn thing yesterday. Sorry.
I confess...
my mother being here has been a big help. It's only been two days and my kitchen, living room, and dining room are clean! Maybe today she'll clean my room...
time to hide the pornos and drugs!
Just kidding.
I confess...
that since Nikki was the one who got me hooked on the new Beyonce album, we decided to surprise you all with a Beyonce-inspired giveaway! BOOM. And check it, there's only ONE way to enter
(not like the other giveaways with a million blogs, tweets, and hoops to jump through to get some entries)
because we're straight to the point like that. You're welcome.