Today is kinda jacked. I woke up later than usual which messed up my whole day. I can't even give you a decent post because the computer I'm using today is not my regular computer so I apologize if this post comes out all sorts of wack. I even tried to switch my editing to html version but it was still messed up. I'm not even going to go and look for gifs to plug in anymore. I'm totes over it. But, still, I confess...


...I keep raving about how "I wish it were summer already" and that "I can't wait for summer" but I can't seem to get it in my head that IT. DOESN'T. MATTER. I'm not a teacher or a student. There is no such thing as summer break for me anymore. And, oh yeah, I live on Guam so the climate is "summery" all the damn time. I seriously feel like I need to stfu about summer already...but I still can't help being excited for it. Is that weird?




...I've been semi-planning Trace's 5th birthday party that we planned on having on the 7th but I just found out that there's gonna be a big concert on the 6th and 7th and I reaaaaaalllllly want to go. Okay, I don't care much about the lineup on the 7th, but Sublime and Steel Pulse are performing on the night of the 6th. It wouldn't be so bad if I went, right? As long as I wake up early the next day for his party??


...Speaking of party planning, I said "semi-planning" because I can't seem to focus on it. I need to do it today though because it's in about 2 weeks and I haven't ordered or confirmed shit for it. Procrastination at its finest, people.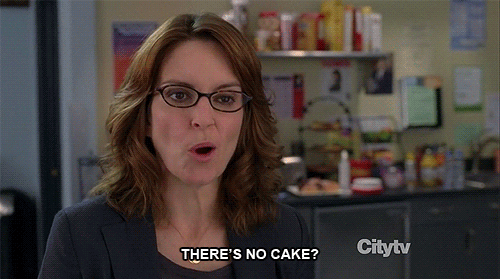 ...And since we just touched the procrastination subject, it is now 2:35pm here and Kathy's linkup has been live for 35 minutes and I'm still here trying to pump out this post. I already hopped on over there to scope it out and I've been beaten by 3 people so far. Touche.


...I already read Kathy's confession post and HOLY CRAP you better not leave us, Kathy!!!! I can write an entire post of how funny/amazing/awesome/kick-ass that woman is but I won't get into it now. Let's just say she is the reason for the whole new direction of this blog. The person who showed me that it was okay to be real and up front about blogging even if it wasn't how other bloggers did it. She really introduced me to a whole new spectrum of blogs and bloggers that I never would have known existed if it weren't for all of us stalking her like a bunch of groupies.


Now it's your turn to 'fess up! Go and link up with Kathy. Like, NOW.