...I didn't watch the VMAs. I started to watch it last night but didn't finish. Maybe I'll have time to finish watching it tonight. Mostly to watch my main bitch.
...I've had a toothache for the past two days so I've been self medicating with alcohol. It gives me an excuse to drink a little earlier and stock up my bar. Win/win.
...This month has been horrible for me on the blog. I've only published 7 (8, if you count this one) posts this month and 4 of them have been sponsor/review posts. Wtf. I don't even like me right now.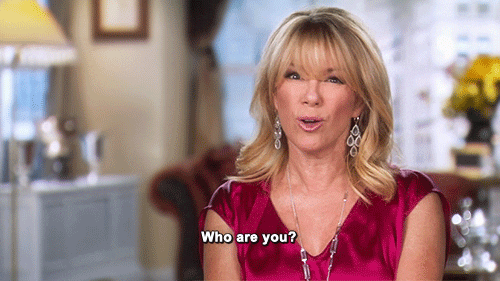 ...I had planned on posting an update on what's been going on in my real life while I've been MIA from the blog, but it's still in draft mode. I'll probably post it later this week. Like tomorrow. Maybe.
I don't know about you, but I'm so ready for August to be over. Now it's your turn! What do you have to confess today?