So after last week's scheduling mishaps, I had stated that I would manually post and publish the upcoming giveaways. Obviously that didn't work out.
I haven't been feeling well since Christmas because something had gotten stuck between my teeth and had given me a bad toothache. I've been cooped up in the house since then and I had tried this topical cream the other night that was supposed to help alleviate some of the pain and pressure but when I woke up yesterday morning that entire side of my mouth was swollen like a balloon. I'm supposed to be at work today but my face is still swollen and there's still pressure so I'm stuck here on the couch again until my dental appointment this afternoon.
So, my Christmas weekend pretty much sucked. Hopefully all these tooth problems can get taken care of so that I can start the New Year pain-free. Otherwise I'll just half to self medicate with alcohol again...which isn't such a bad thing. Haha.
Anyway, trying to make up for lost time again, so here are the past five days worth of giveaways! Enter them all!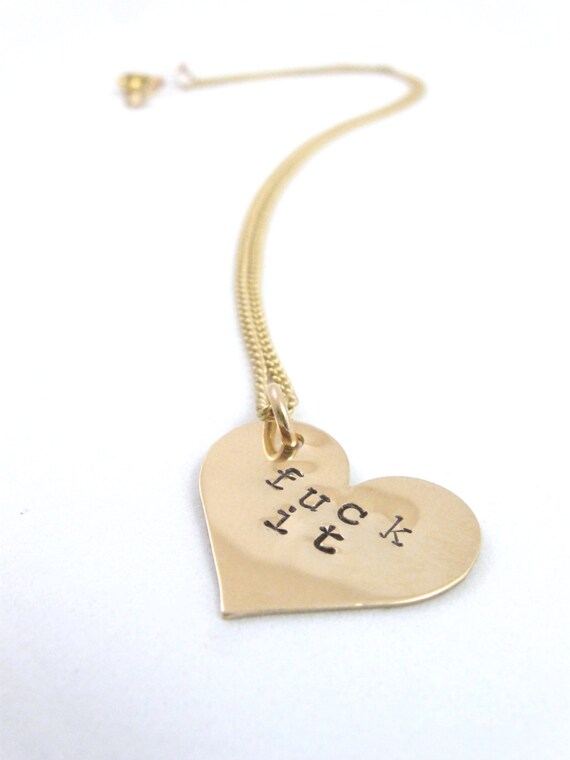 Good luck to everyone who enters! Just three more giveaways coming up so stay tuned and be sure to get your entries in!