My mind is kind of all over the place today. You ever get that way? Where ideas and inspiration are hitting you like a machine gun and you're trying to keep up but you can only hold so much of it in your brain at once so pieces of those ideas start falling out? Obviously run-on sentences are a symptom too.
I've got a bajillion random things on my mind today that I wanted to share because I feel like I need to just get it out so I can clear my brain for the weekend ahead. That being said, here's the random shit storm I've got brewing up top:
For the love of sales!
JustFab
, where I basically get ALL my shoes (excluding sneakers/trainers) and bags is having an End of Summer Sale where everything in the sale section is
$10 or less
! Shoes AND apparel. Fuck.Yes. I've actually maxed out my budget for the month already (damn you, back to school shopping!) but I don't think I can pass up a sale like this. EVER. I may just have to dig between my couch cushions for any loose change that I can put towards this sale. Anyone wanna donate to my shoe fund? Haha.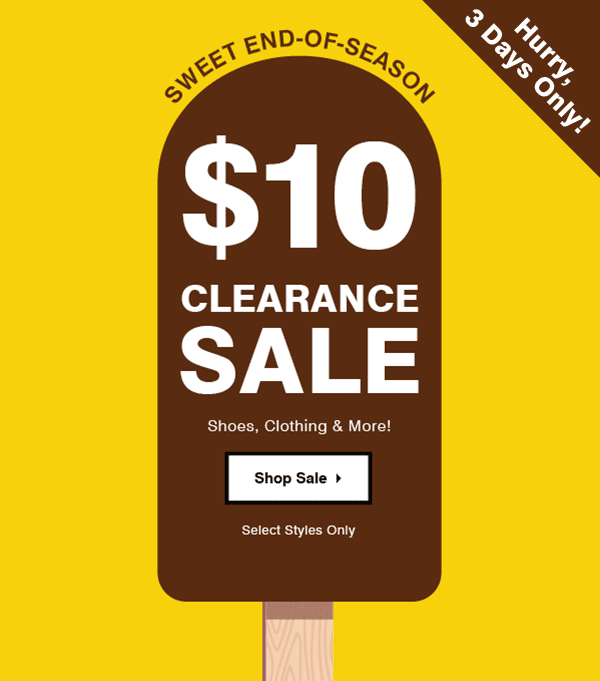 Book life.
Things have been slow on the reading front lately. I've got three books to go until I've completed my
Literary Ladies List
and I'm actually surprised that I've been keeping up. I started re-reading #Girlboss but then put it aside when I started on The Goldfinch (which I love because it's kind of like a real-life Harry Potter - you know, orphan boy, lots of tragedy, interesting characters and dark secrets). I'm a little more than halfway through The Goldfinch and I'll probably be finished with it by this weekend. Virgin Suicides is up next because I figure I'd rather make #Girlboss my last read since it's inspirational and empowering, which is a great way to end something.
TGIF. The kids started school on Monday so it's been a full week of waking up early, dealing with morning tantrums, late nights, filling out forms, crowded bathrooms, packing lunches and snacks, etc. I'm sure once we all get used to the routine again, things will be a little easier which is what I'm looking forward to. This weekend is for sleeping in, relaxing, and putting our lives back together after this hectic week.
I would have posted a "first day of school" photo of the kids here, if I had taken any. Oops.
Poppin' posts. I've got a list of post ideas I'll be drafting up this weekend that I'm excited about. Rocksbox review, a fashion post (no ridiculously-priced shit, just bare-bones basic pieces that you can build on), YSL Influenster review (okay, this one is kinda pricey but awesome), brand spotlight, and more.
TGIAF. Thank goodness it's almost fall. I seriously cannot wait for the temperatures to get at least a little bit cooler, considering Guam's climate. We don't go full-on trench coat and fur, but leggings, light sweaters and boots are great for windy/rainy days. I've actually been on a "kicks" kick lately and have started collecting sneakers/trainers because (a) they're cute and so comfortable and (b) there's really so many styles that you can find a sneaker to match every outfit you have - I even pair them with dresses and wear them to work. BOOM.
So, what's on your mind today?