Yes, the day is finally here. My planner is finished and ready to show off!
I know all the rest of you planner geeks are just skimming over the words and focusing mostly on the pictures so I'll try to keep my word count short. Hahaha.
Of course the front had to have a goal list. I kept most things in here pretty simple because I've got loads of washi tape, stickers, pens and markers that I like to decorate with instead.
Then I added the 2016 spread for quick reference of the days.
I put a checklist in for general tasks that need to be completed each month. I'll probably use this mostly for blog stuff and cleaning tasks.
These pages are worksheets I got from
Budgeting Made Easy
, an ebook by
Fanny Seto
. I added them into my personal planner to keep track of my spending and financial goals for the year because I really really need to get things in order.
I also created a monthly blog planner to keep a list of my posts for that month as well as a checklist of social media sites that I promoted on. At the bottom of the blog tracker is a little table to list my stats at the end of every month. That way, I'll be able to keep track of how many followers I've gained/lost each month.
Each month has a to-do list/reminders page just to keep on task. Again, simple is key.
The monthly spread is two pages with simple font. The side bar is blank so I can add any notes, stickies, reminders, etc. that I want.
I mimicked Erin Condren's vertical layout for the weekly spread. I like the day blocked into morning/day/night so I can list my tasks accordingly. The "weekly goals" area also helps to keep me on track with what I need to accomplish during that week. The blank lines on the bottom of the pages are for any other notes or reminders but I plan to use it to keep track of my workouts.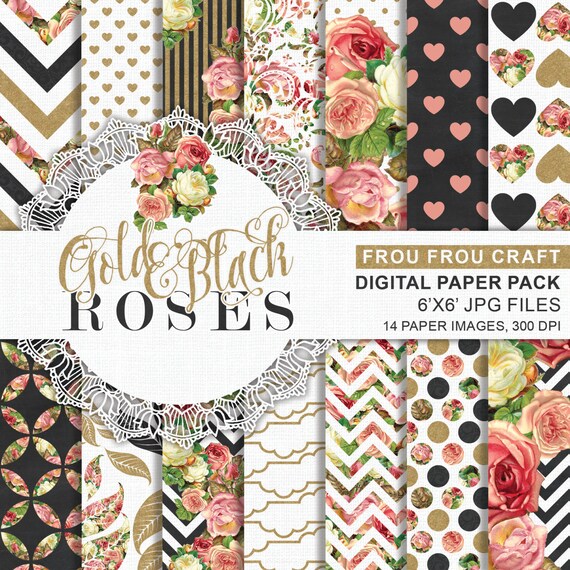 The cover and monthly divider pages are just printouts of
this digital paper file
from
FrouFrou Craft
on Etsy. I printed them out on cardstock paper and just added "2016" to the front cover. I didn't add the months to the dividers but I can always add stuff later on if I feel like it.
And that's it! My cover to cover showcase of my 2016 planner. Like I said, it's pretty simple but I've got tons of planner goodies to use and decorate with which I'll probably show in another post since I'm still collecting and need more recommendations from all you other planner/stationary geeks out there.
Oh, and if you don't have a fancy-schmancy planner for 2016 yet but you really really really want one...you can print mine! For FREE!!!!! Yup, I'm going Oprah in this bitch!
You get a planner! And YOU get a planner! And you get a planner!
Unfortunately, the budgeting worksheets and divider pages aren't included (you've got to purchase those separately from the creators) but you can add in any other printouts or worksheets you find online and use your own images for your dividers! Oh, and FYI, I created mine to start in the middle of October of this year so you can use it RIGHT NOW. Yup, you don't even have to wait until January. Boom.
Just click
here
(basic planner) and
here
(blog tracker sheet) to open in Google Drive and download. Print double sided and then bind however you want! Last time, I just put mine in a three-ring binder but I wanted something a little more flexible so I used report covers (with the opening facing the binding) instead. (I initially planned to laminate the covers and dividers but - lazy. Hahaha.)
So, do you have a 2016 planner yet? What does yours look like? What are some essentials that you look for in a planner?